10% Off
For 1st Time Clients
Helping Women Look & Feel Beautiful Every Day.
Because Your Beauty Should Be Enhanced

​​​​​​We believe that everyone deserves to have the hair of their dreams. And we are a brand that goes above and beyond providing high quality human hair extensions
Transparency - Value - Exceptional Client Support
Positivity - Confidence - Empowerment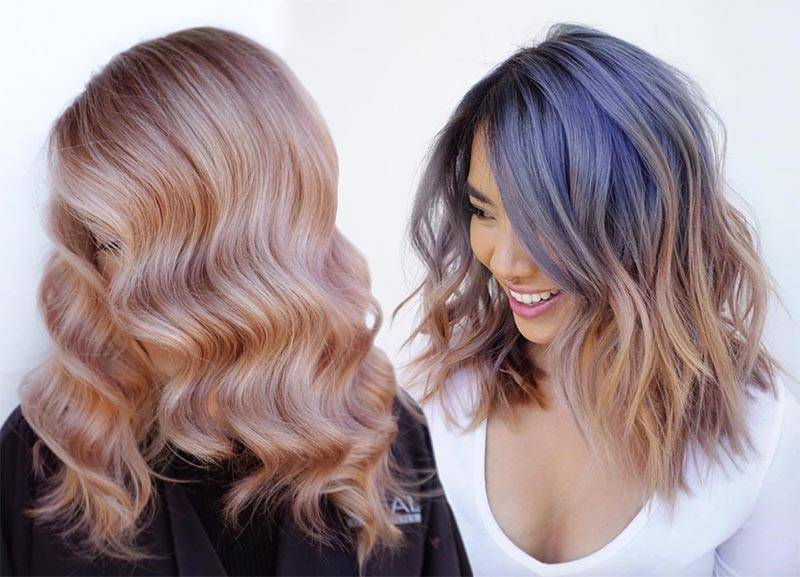 ELTA HAIR is founded by one of the industry's leading hairstylist, Elie Tanous.
The fact that Elie has over 10 years experience in the industry with training from all around the world, he has studied the different cultures and types of hair that exist and is able to hand pick the world's highest quality hair, to use in his extension brand.
Unlike other brands that put most of their focus on the bells and whistles, Elie has chosen to take the route of putting all of his focus and expenses towards the quality of hair being used, and not towards false marketing tactics.
Join our mailing list and stay up to date with upcoming promotions, holiday specials, and our client rewards programs.
Thanks!
This field is required
This field is required
Great! Texture is still soft like the first day I got it, and it has already been a month!" 
Katie Baumgardt
2 APR 2017, 12:21
"I have a lot of special occasions that I go to and I am not ready to make a more permanent decision. I did my research online and went with the clip-in choice. I have never wore extensions before buying these, and they are incredibly comfortable! Absolutely love them and the quality still feels like day 1."
Testimonial
15 SEP 2017, 14:42
"I have used other, much more expensive brands, in the past and they do not even compare to these. I ordered the 18 inches, and they are true 18 inches."
Terri Vargas
15 SEP 2017, 14:42